Welcome to the Bramshall Parish Website
Welcome to the Bramshall Parish Website. Bramshall is a small and vibrant village which lies to the west of Uttoxeter. Bramshall lies within the Uttoxeter Rural Civil Parish and is part of the Abbey ward in East Staffordshire. Bramshall is also within the Burton constituency and in Europe it is part of the West Midlands constituency.
Please explore our Website to find out more about the events and amenities in our parish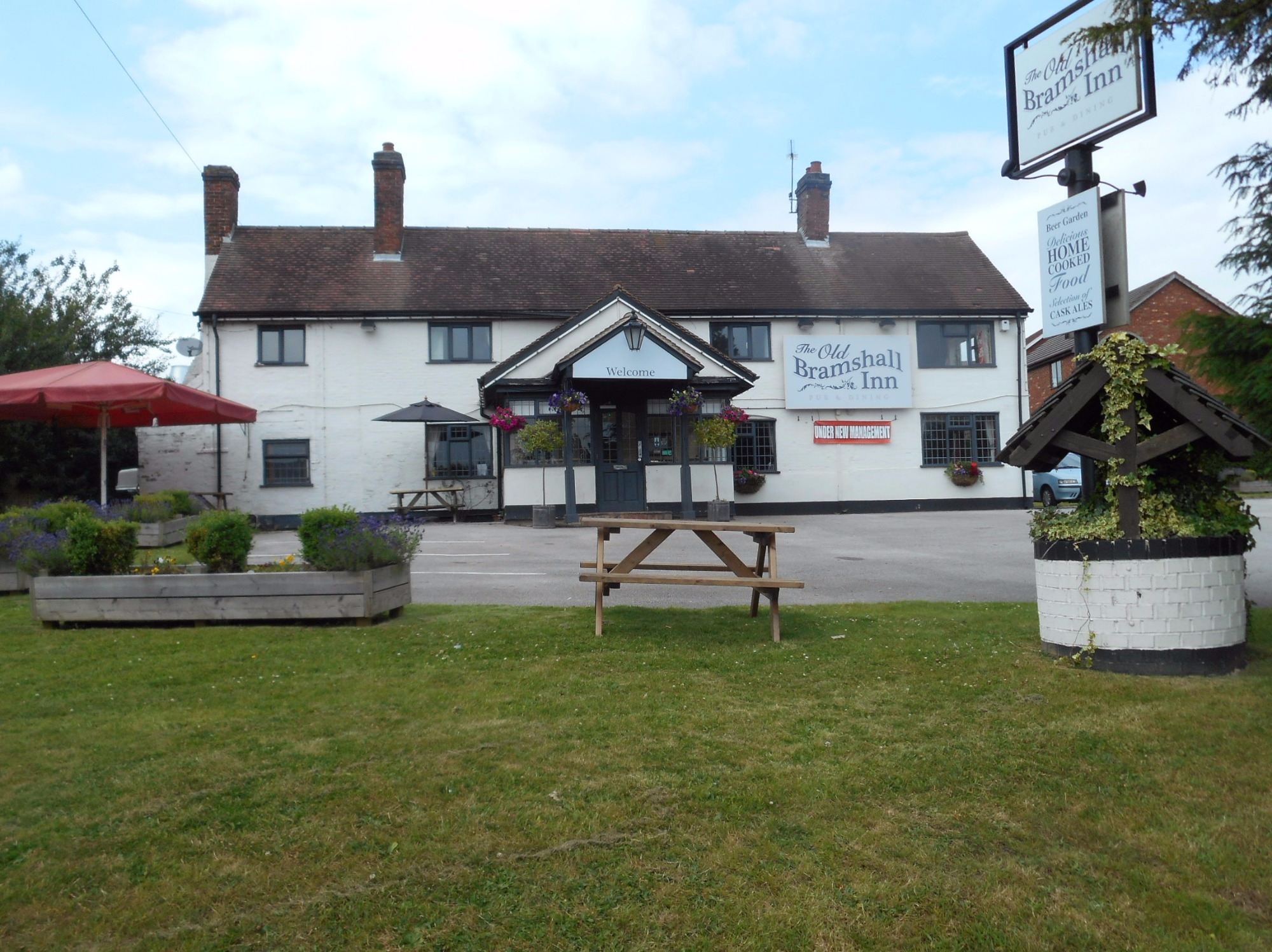 For general enquiries please use the email form below. All fields are required. Please click the "Send Message" button once, when done.
Thank you for submitting the contact form.